Dr. Thomas Shaver DO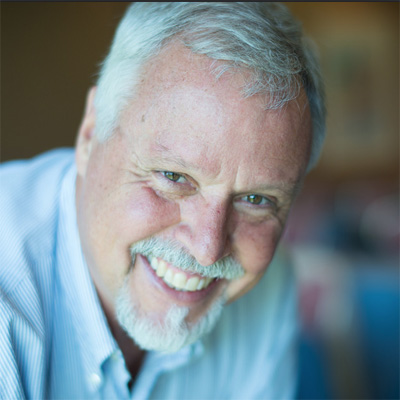 Dr. Tom Shaver graduierte 1979 am College of Osteopathic Medicine and Surgery (COMS), Des Moines, Iowa, USA. Von 1980 bis 1996 unterrichtete er an der West Virginia School of Osteopathic Medicine. In den Jahren 1981 bis 1996 hatte Tom Shaver hier den Vorsitz des Bereiches Osteopathische Manipulative Medizin (OMM) inne.
1995 wurde Tom Shaver zum besten Lehrer der Osteopathischen Colleges in USA gewählt und erhielt den Northrop Award, verliehen durch die Student Medical Association (SOMA).
Von 1995 bis 2003 unterrichtete Tom Shaver Osteopathic Principles and Practice an der WSO (Wiener Schule für Osteopathie).
2001 wurde Tom von Jim Jealous DO autorisiert, die Biodynamische Kursreihe zu unterrichten. 20 Jahre lang unterrichtete Tom regelmäßig Biodynamische Kurse in USA, Japan, Deutschland und Österreich. Gegenwärtig unterrichtet er seine eigene Kursreihe "Bio-Energetic Osteopathy".
Tom Shaver ist Mitglied der American Osteopathic Association sowie der Cranial Academy (USA). Er ist als osteopathischer Arzt und Chirurg in Hawaii zugelassen.
Folgende Lehrerinnen und Lehrer sind für ihn von großer Bedeutung: Bernard TePoorten DO, J. Gordon Zink DO, Anna Slocum DO, Herb Miller DO, Lawrence Jones DO, Allen Becker DO, Tom Schooley DO, Jean-Pierre Barral DO, Robert Fulford DO, Rollin Becker DO, Anne Wales DO und James Jealous DO.
Foto: Masanao Suzuki